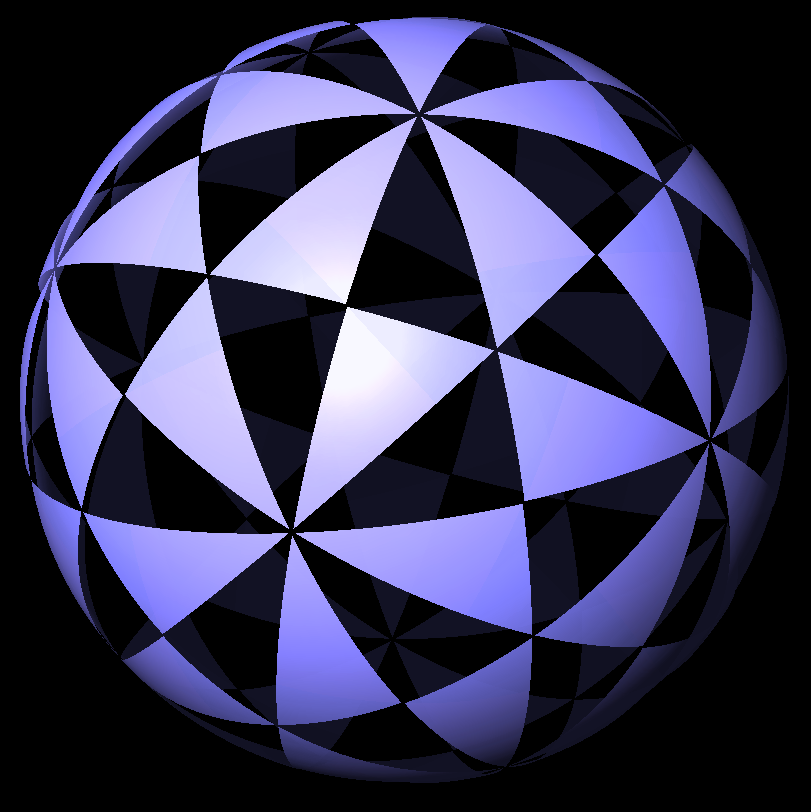 Learn about our galactic environment. What will happen when our solar system hits the next big cloud of interstellar gas?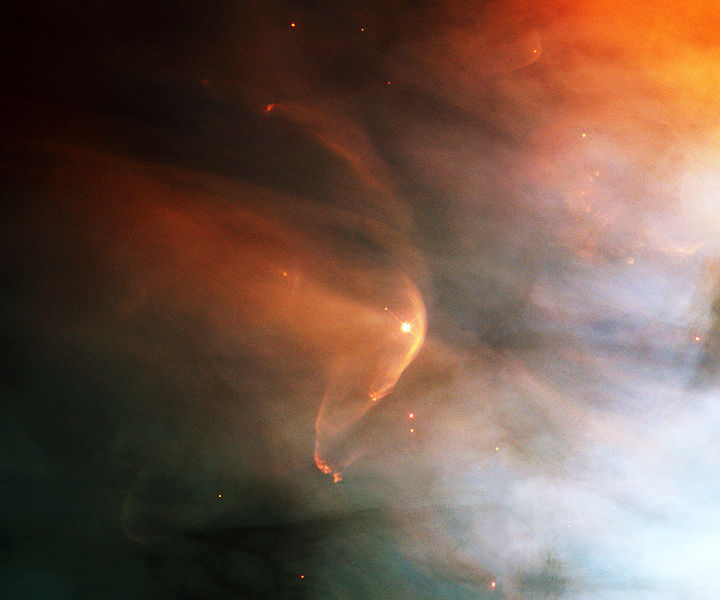 See my American Geophysical Union talk:
It's an introduction to a project you can join, which is all about environmental problems and how to solve them. Click the links for more details. Or, watch my related talk about The Mathematics of Planet Earth.
Learn about infinities called countable ordinals—big ones and bigger ones!—here on Google Plus.
The tallest mountain in the world is Sāgārmatha, also known as Chomolungma. But to reach it from the southeast, as most climbers do, you must pass Khumbu Icefall and Valley of Silence. Read about them in my blog.
Or if you prefer math to mountains: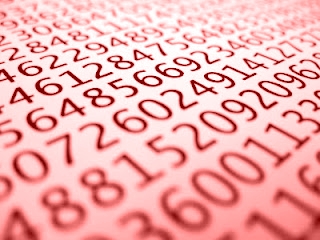 There's a math puzzle whose answer is a really huge number. How huge? According to Harvey Friedman, it's incomprehensibly huge. Now Friedman is an expert on enormous infinite numbers and how their existence affects ordinary math. So when he says a finite number is incomprehensibly huge, that's scary. It's like seeing a seasoned tiger hunter running through the jungle with his shotgun, yelling "Help! It's a giant ant!" For more, read this.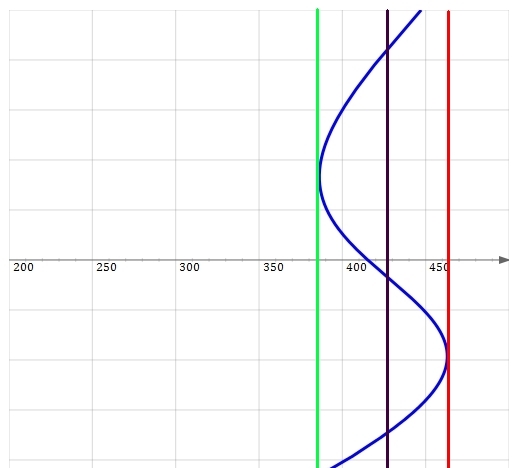 In week319 of This Week's Finds, learn about catastrophe theory in climate physics! This is the first issue that features a program you can play with on your browser. It's a simple climate model that illustrates how a small increase in the amount of sunlight hitting the Earth could have a big effects on the climate, by melting snow and revealing darker soil. It was made by Allan Erskine.
Also on my blog, learn about ice, its many forms and crystal structures, how it resembles diamonds, and what scientists do with a machine that uses 80 times the world's electrical power for the few nanoseconds it's running.
If you like astronomy, read about the moon called Dysnomia, a planet whose atmosphere liquifies and then freezes every year, the reason so many objects in the outer solar system are red, why the same chemicals you find in the tarry buildup on a barbecue grill are also seen in outer space... and whether life on Earth could have been started by complex compounds from comets!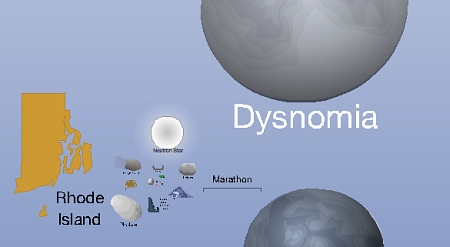 If you like art, check out some photos from my trip to Chiang Mai in Thailand:
Archimedean tilings are beautiful patterns whose possibility is predicted — but not guaranteed — by solutions to a simple equation. I'll explain what that equation says, where it comes from, and what happens when things don't quite work!
If you plot all the roots of polynomials whose coefficients are 1 and -1, say polynomials of some large degree like 24, you get a picture like this: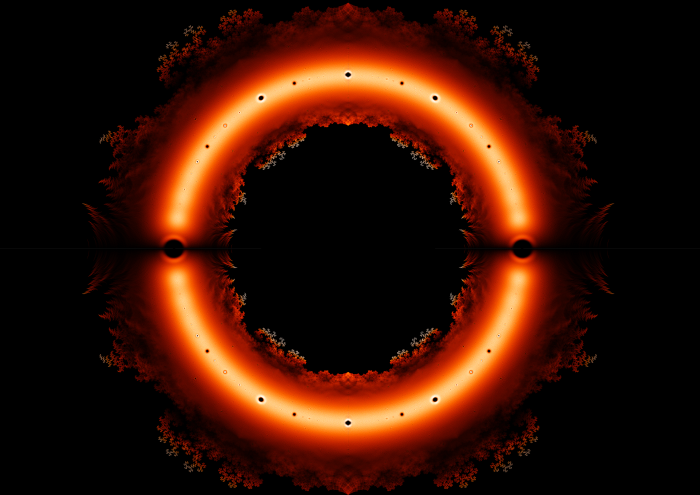 How can we understand the amazing patterns here? Read The Beauty of Roots for some answers!


What's on This Site
Also try my blog at:

For common questions about physics, you can't beat this:

Don Koks does, so please send any comments about it to him, not me!
If reading my stuff makes you want to ask questions, take a look at this.

---
The universe is full of magical things, patiently waiting for our wits to grow sharper. - Eden Philpotts

© 2011 John Baez
baez@math.removethis.ucr.andthis.edu